Steve Wilson, Howard - Wilson coached the Howard football team from 1989-2001. He led his team to an 8-3 overall record and was named MEAC Coach of the Year in his first season with the Bison.
During the 1990's he recorded a 70-percent winning percentage and his team was named Black College national champions twice. His 1993 team recorded an 11-0 overall mark and competed in the NCAA Division I-AA (now FCS) playoffs for the first time in school history. During that same year, Wilson earned MEAC Coach of the Year honors for the second time in his career.
Wilson, Howard's winningest football coach, won the Heritage Bowl in 1996. Several of his players earned All-MEAC first and second team honors, All-American accolades and Player of the Year recognition. Wilson's former players, such as Roy Anderson (Indianapolis Colts), Pep Hamilton (Offensive Coordinator at Stanford), Gary Harrell (current Howard Head Football Coach), Jay Walker (ESPN analyst) and Ted White (current Offensive Coordinator/QB's at Howard, played professionally in the National Football League (NFL).
Wilson in a member of the Black College Hall of Fame and was named a MEAC/SWAC Challenge Legend in 2012.
Coach Wilson also manages his Ultimate Football University Facebook Page which is the culmination of his 35 year football career and every playbook, interview, offensive or defensive concept he has ever run across. It is football's equivalent to the Library of Congress.
ULTIMATE FOOTBALL UNIVERSITY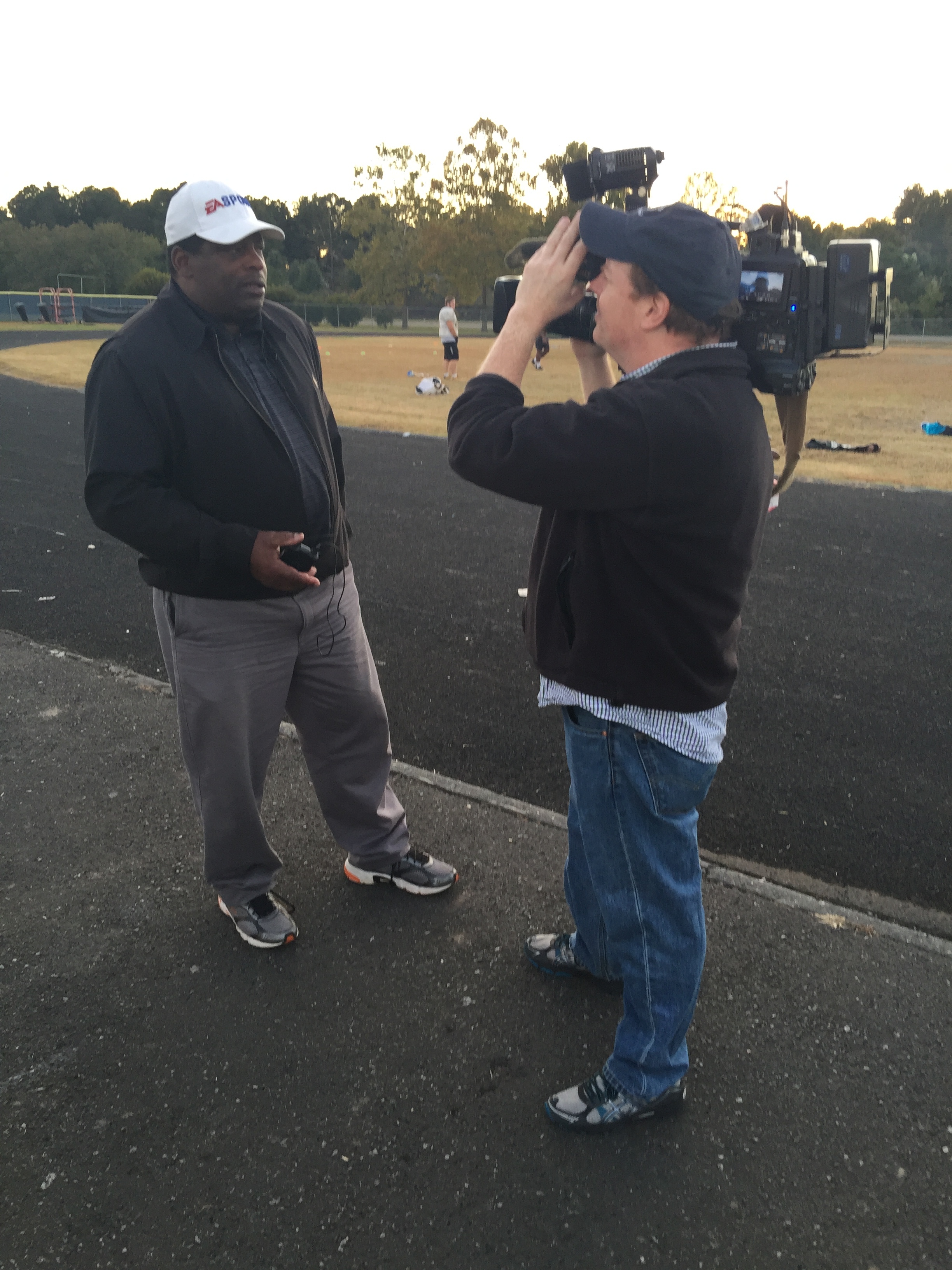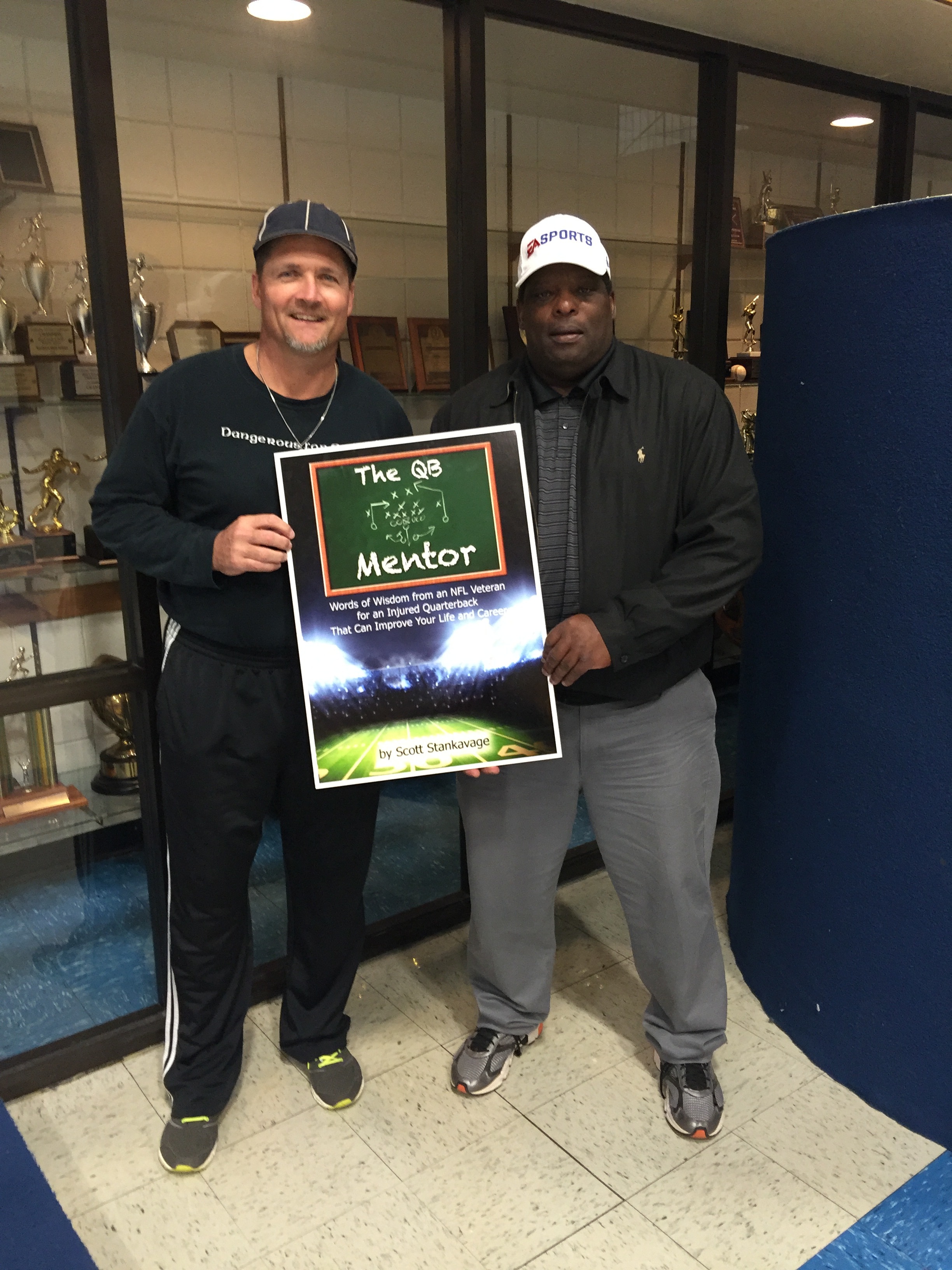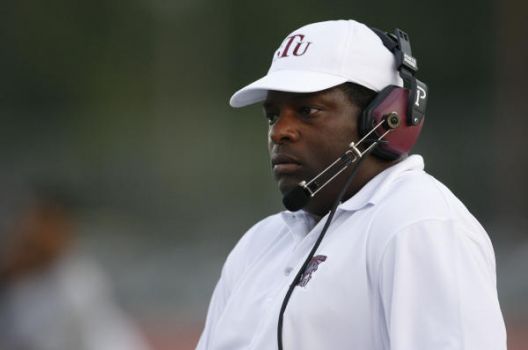 CHAT WITH THE QB MENTOR!
Have a question you want to ask? A story to share? Want to know the best way to read a cover 2 defense? Join the conversation below!